Bridging the Gap Between Faith and Business
Subscribe to our Bottom Line Faith Email Notifications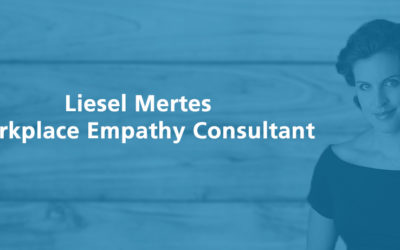 Liesel Mertes speaks about the importance of empathy in the workplace and the underlying need for businesses to provide more than just a place for their employees to work. Bio: Liesel Mertes is a workplace empathy consultant and Founder of Handle With Care. Liesel...
ABOUT US
THE INTERSECTION OF FAITH, LIFE, AND BUSINESS FOR CHRISTIANS IN THE MARKETPLACE
This 30-minute program provides a unique look at how high-capacity Christian leaders live out their faith in the marketplace, how their faith influences how they deal with the issues they face as leaders, and how they address all the demands they face.
The program profiles the leadership of some of America's top Christian CEOs, business owners, corporate executives, athletic coaches and personalities, authors, and thought leaders.