Round Tables for Christian Business Owners
Most leaders are isolated, lonely, and overwhelmed. Succeeding in business is tough and one wrong decision can be very costly. It's common to feel alone as you make tough decisions about managing and building your business.
Truth At Work understands that you need a place to get recharged, redirected and refocused. A safe and confidential place to talk about your personal and business challenges, in a non-judgmental, safe environment and get real answers from people who understand you.
Experience the power and value of a group of your Christian business peers committed to helping each other grow personally, professionally, and spiritually. The average Truth At Work Round Table group has over 200 years of combined experience in a variety of business disciplines. Their input will provide thousands of dollars of value to you and challenge you to grow in all areas of your life.
Build your organization on proven biblical principles and integrate your faith into the way you interact with employees, customers, vendors, and competitors.
A Life and Business Changing Experience
With Truth At Work Round Tables
Accountability
Each month, Round Table members commit to accomplishing at least one personal, one business, and one spiritual goal to complete prior to the next monthly meeting. On average, members accomplish at least 36 goals as a direct result of participating in the Round Table.
Discussion
Participants have the opportunity to present current business and personal challenges, opportunities, and issues to the group. The typical Round Table Group has a combined experience of over 200 years, able to provide priceless counsel, advice, and input to real world challenges and struggles. Wise leaders learn from others. Share what is working for you and enjoy the value of others doing the same for you.
Member Presentations
In each monthly meeting, one Round Table member presents a personal update to the group. Each member is featured one time per year. In the presentation, the featured member provides an in-depth overview of what is important in his/her personal, business, and spiritual life, and receives input, encouragement, and advice on how to grow in each key area.
Specialized Content
Truth At Work has developed decades of proven, relevant content to help Christians in business lead at a high level and grow personally, professionally, and spiritually. We cover a wide variety of business, leadership, and personal development topics that are critical for today's Christian in business.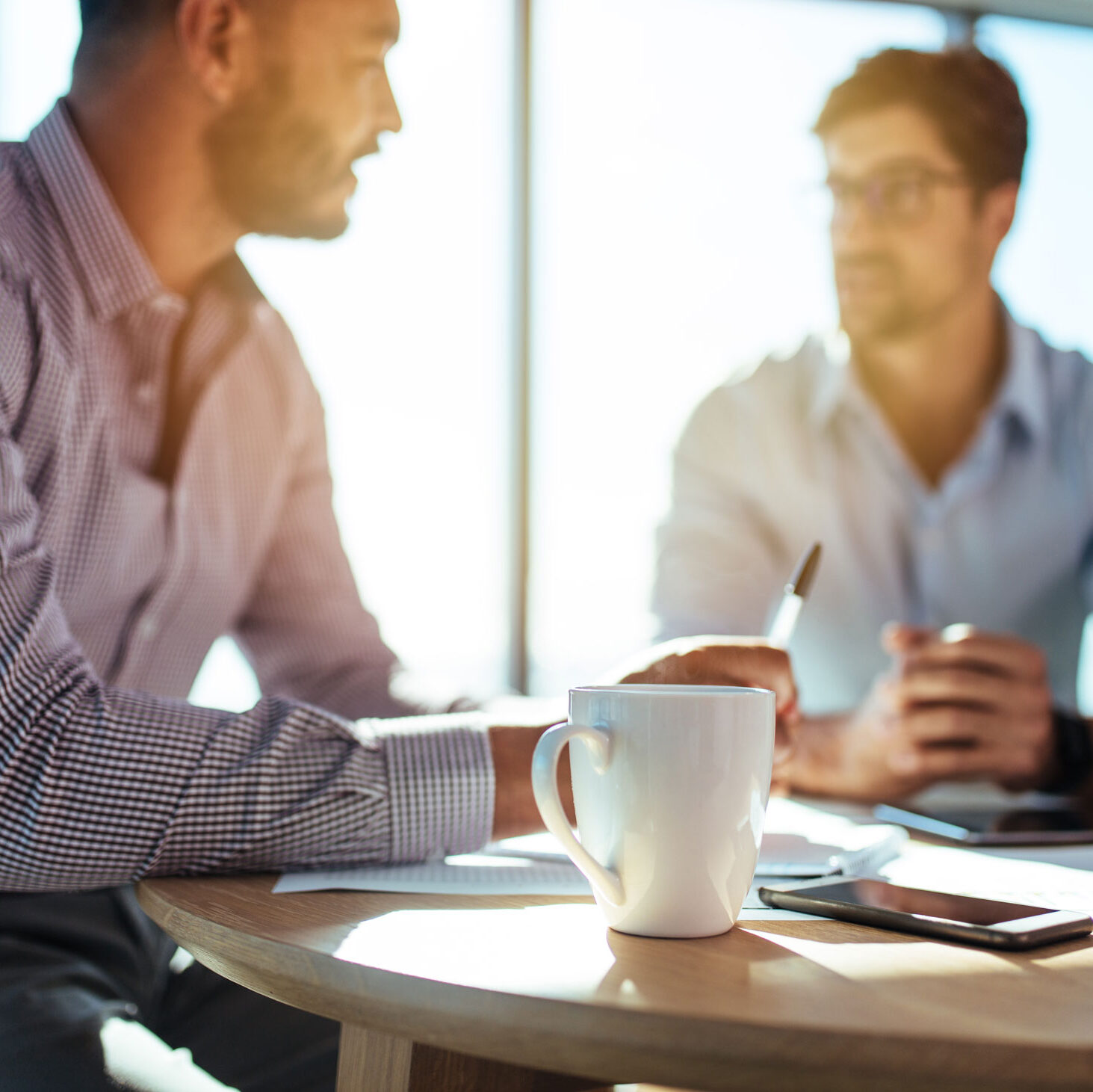 Chapter Locations
Find a Truth At Work chapter in your area

Learn More Round Tables
Ready to Take the Next Step?