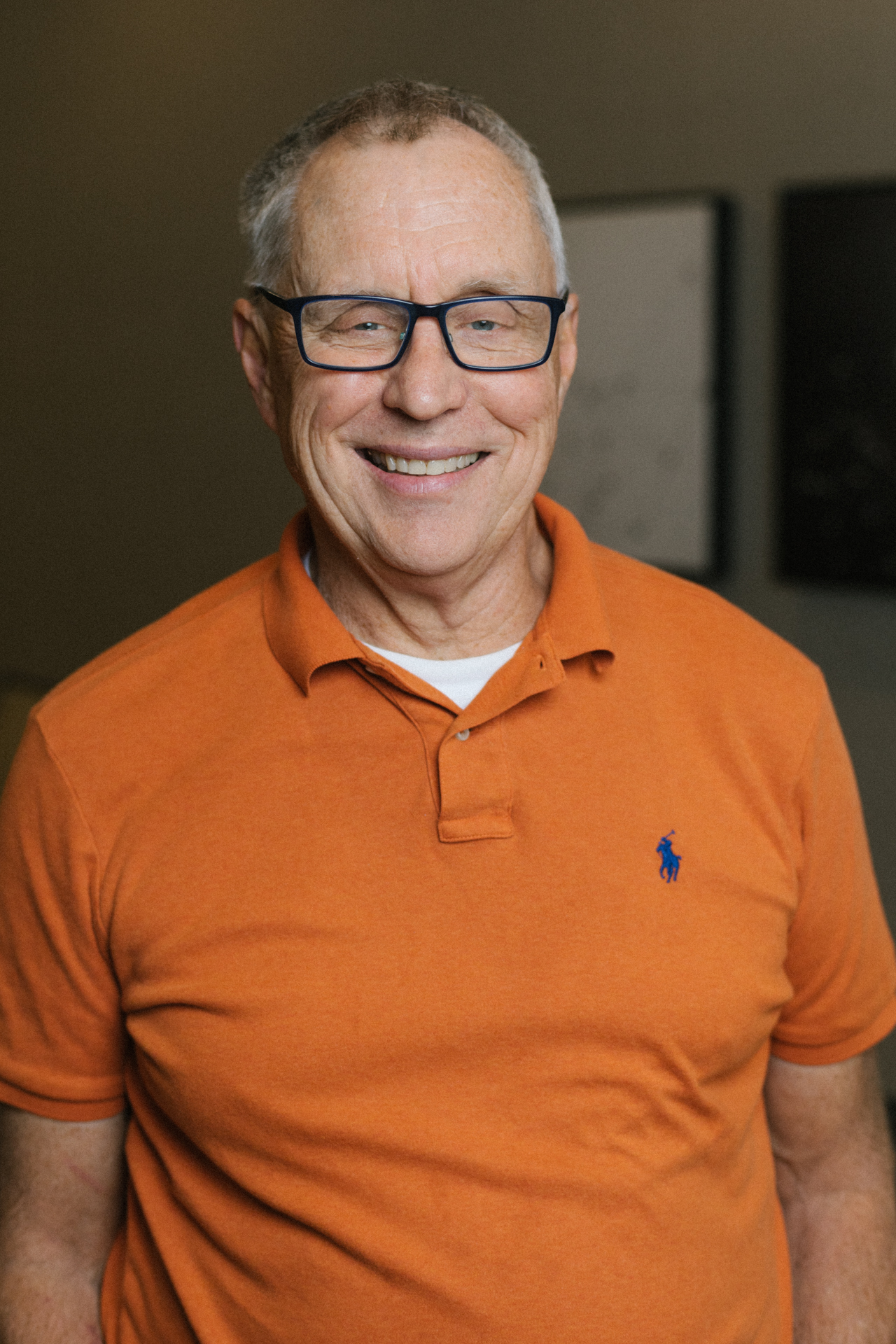 Mark Miller
Chapter President – Phoenix, AZ
Mark is a professional facilitator, faith-based business coach and founder of Cooperative Capitalists LLC. Cooperative Capitalists are business leaders committed to building marketplace communities based on Trust and Gods Truth. They deploy the influence created by the exchange of currency to love radically thereby expanding God's Kingdom on earth.
As a lifetime small group guy, Mark is thrilled to be leading Truth At Work's efforts in the metro Phoenix area. We currently have Established Enterprise round tables in the Mesa/Gilbert (2), North Scottsdale, and the West Phoenix areas. We also have a Mesa round table for principle leaders of non-profit organizations.
Truth At Work's unique value proposition impacts business leader's lives at their point of loneliness, isolation, and feeling overwhelmed. Our peer to peer round tables create secure environments to discuss our biggest challenges, learn and implement biblical economic principles while connecting to God's presence and deepening our faith. God has called us to bring His Kingdom to earth through our businesses. We help with that!
Before owning his own company, Mark spent 27 years in the software/technology and sales/professional services arena. These assignments were with the Pearson and Unisys organizations where he held positions ranging from Vice President of Services to Sales Executive to Programmer. His marketplace experience encompasses coaching, consulting, facilitating, managing and selling in the professional services, education, manufacturing, state and local government and financial services arenas.
Mark has been married to Glenda Peck Miller for almost 40 years resulting in great adult children and wonderful grandchildren. His primary interests are knowing God more, loving authentically and most recently, prayer.