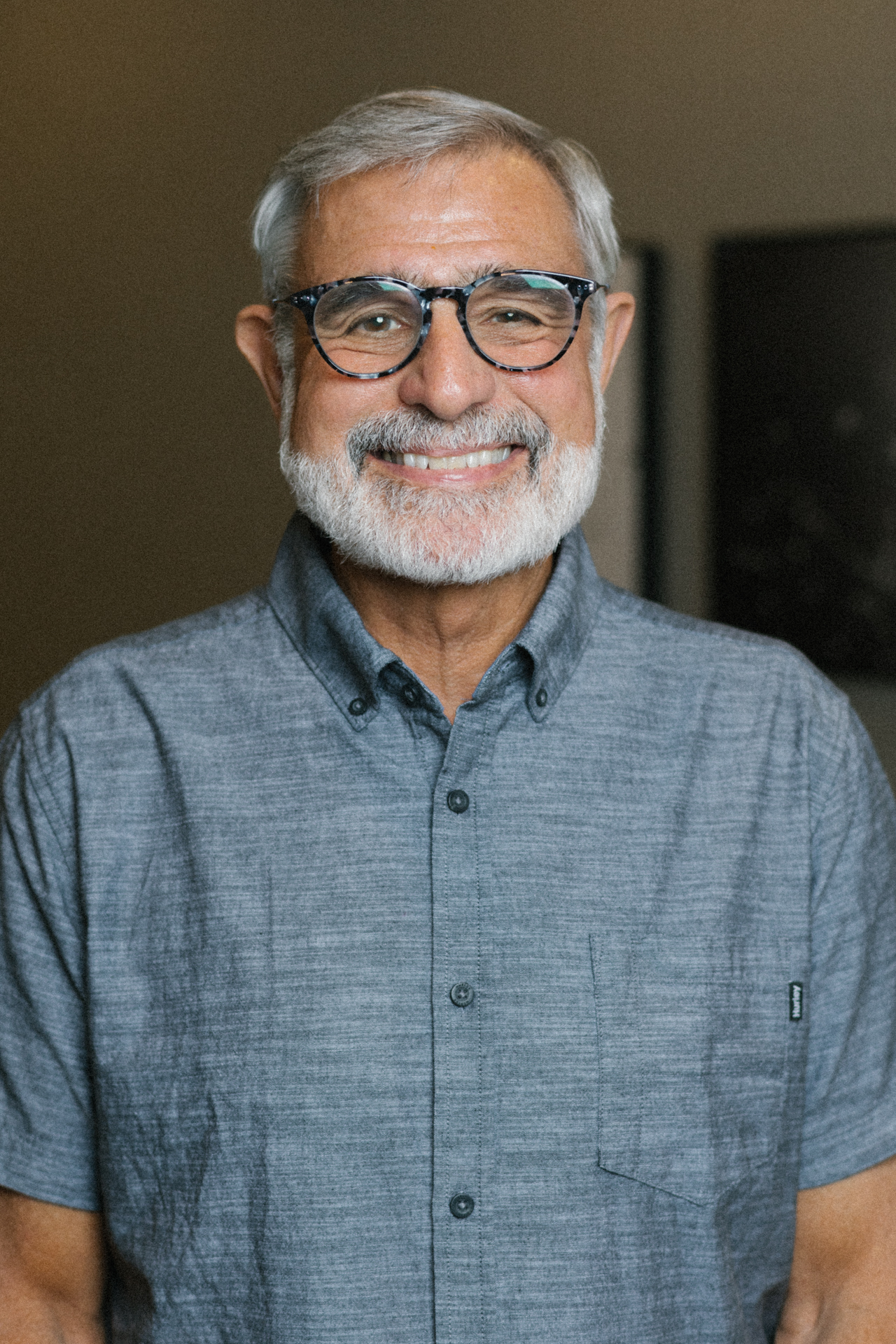 John Purcell's 17 years of church leadership and management experience and 18 years of corporate experience have given him a passion for developing leaders.
He has a Bachelors Degree in Mechanical Engineering from the University of Cincinnati and a Law Degree (JD) from Lewis and Clark College.
His work experience includes 18 years at Westinghouse Electric Corporation, 13 of those in various levels of management, including full responsibility for 4 businesses.
At Perimeter Church, John served for 16 years as the Staff Director, overseeing all ministry planning and execution as the church grew from 500 members and 30 staff to 4000 members and 130 staff plus a school of 500 students and 70 staff. He also served as the Relocation Project Manager over a $20 million project, then as staff liaison to two additional $12 million expansion projects.
In addition to the above, John has served as a ruling elder for over 20 years and has discipled and coached key leaders at numerous churches for several years.
John is also a Certified Christian Leadership Coach who has helped church leaders all over the world grow in their leadership effectiveness and ability to disciple others and develop leaders. He has coached churches to become more transformational with their members, leaders, and communities. He says that God is still working on him and has most recently impacted his heart connection with Christ, his family, and his Christian brothers.
John lives with his wife Cindy in Atlanta, GA and enjoys spending time with his two grown kids, traveling, the outdoors, and an occasional round of golf