A group of our Christian business leaders recently sat in a room and shared characteristics of the best bosses they worked for. While several words about their abilities to achieve and accomplish goals were mentioned, the majority of the characteristics listed were relational: empathetic, invested, attentive, and empowering, just to name a few.
Good leaders produce good results, yes, but they also model dignifying relationships with those on their teams. We might remember the jerks who achieved goals, but we don't usually remember them for their business success as much as we remember how they made us feel small, or the way we avoided them as much as possible because of their short temper, or the number of times we missed important events in the lives of our loved ones because they made us work overtime. On the other hand, we hold in high regard the leaders we have worked with that have produced results while also caring to know us as individuals, pouring into developing our skillsets, and valuing what we contribute.
As Christian business leaders, we have an opportunity to reflect Jesus through the relationships we build with those we lead.
This may sound overwhelming, depending on how big of a company you're leading. You couldn't possibly have that level of intentionality with all those who work for you. Think about how Jesus led; he had about 72 who followed him closely, 12 of those being his inner circle, but even then, only three that he connected with on the deepest level. The way Jesus developed relationship with those close three – Peter, John, and James – meant they could lead the other 9 disciples in relational ministry well based on what Jesus modeled for them. Then those 9 could turn to the other 60 remaining followers and model the same relational leadership to them.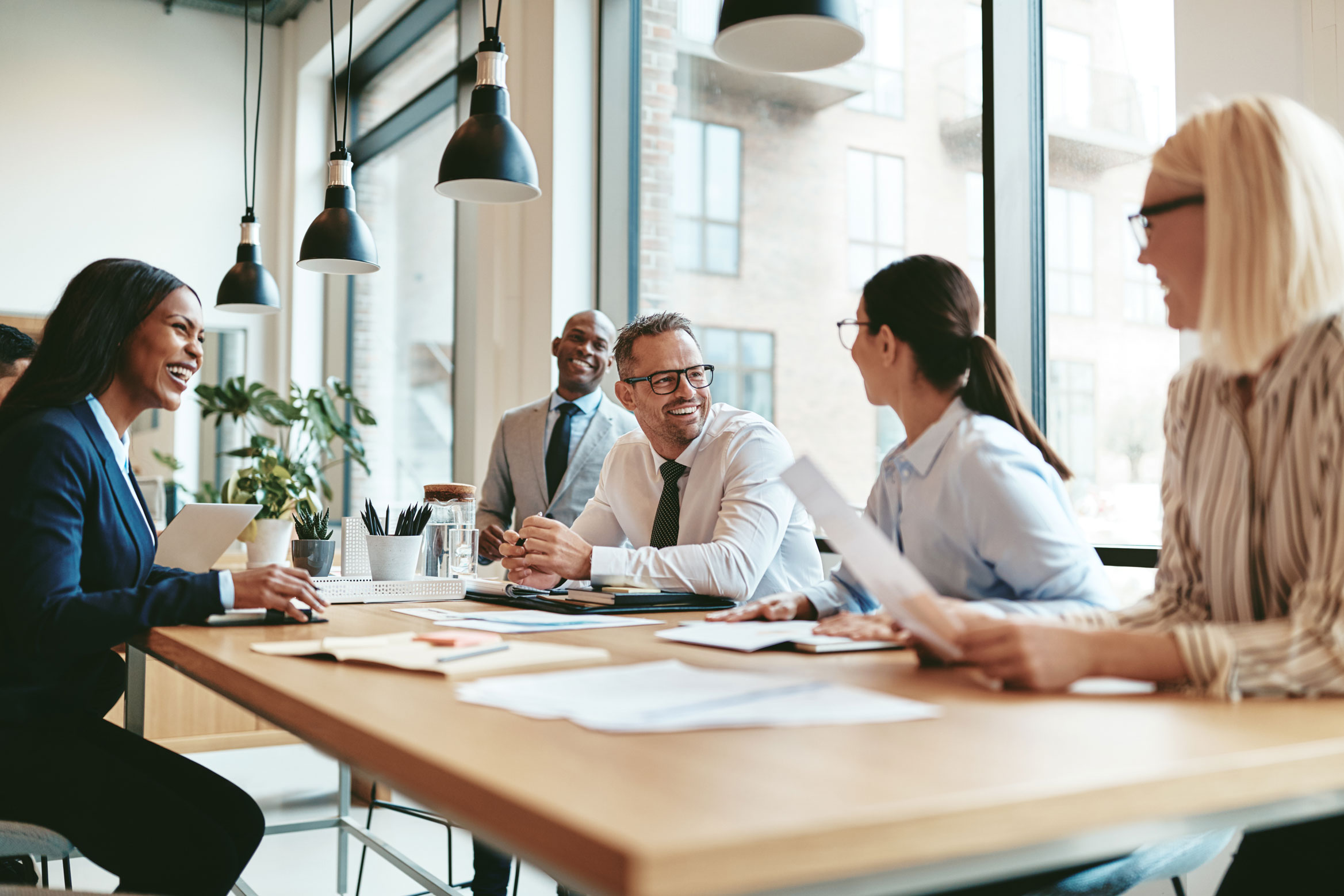 Who are your equivalent to Peter, John, and James in your business (you might have more or less than three – that's okay)? Who are the handful of leaders who you spend the most time with and are leading different areas of your business? These are the leaders to pour into intentionally. Know their strengths that you can affirm and give them opportunities to showcase, while also identifying areas of growth that you can help them develop. Ask them questions about their family and things they enjoy outside of work and follow up on things that they share with you. See how you can help them be successful in their jobs as they lead in their areas. Then, challenge them to do this with those they lead. You may not be personally connecting with everyone in your organization, but there is a ripple effect from leading through relationship with those you work most closely with who can then model that to others. This creates a culture where everyone feels valued and dignified through positive working relationships with others in the company.  
In an article by SHRM, employees who are relationally connected to those they work with and work for are more engaged in their companies, are less likely to look to work elsewhere, and trust the company's leadership more. People who spend 30-50 hours per week at work spend more time with their co-workers than they do with their families, and HR workers see the correlation between positive relationships with others they can align with and job satisfaction. Globoforce conducted a survey for Workforce magazine that showed 61% of randomly selected employed adults said the support of their colleagues helped them through challenging events in their personal lives, and 55% said supportive relationships with colleagues are vital to their overall wellbeing. This is particularly true for the millennial workforce who are more motivated in their work and happier with their companies when they have good relationships with those they work with. Creating a relational culture within your company will payoff with loyalty to the company and higher engagement from those working for you.
Some individuals who have seen the opportunity to bring ministry to the marketplace have created structured programs you can incorporate into your company to come around your employees and help care for their needs. One example is Corporate Chaplains of America who can connect you with a Chaplain that can come to your office and talk with your employees one-on-one every week to see how they're doing and provide additional care and support. These trained professionals allow your employees to be able to have confidential conversations to navigate personal crises, creating a culture of care every company needs. Corporate Chaplains of America sites that when an individual's workplace helps to safeguard their emotional health, they are more likely to perform better and be productive in their job, and employee turnover decreases. A relational culture of care is a win for everyone.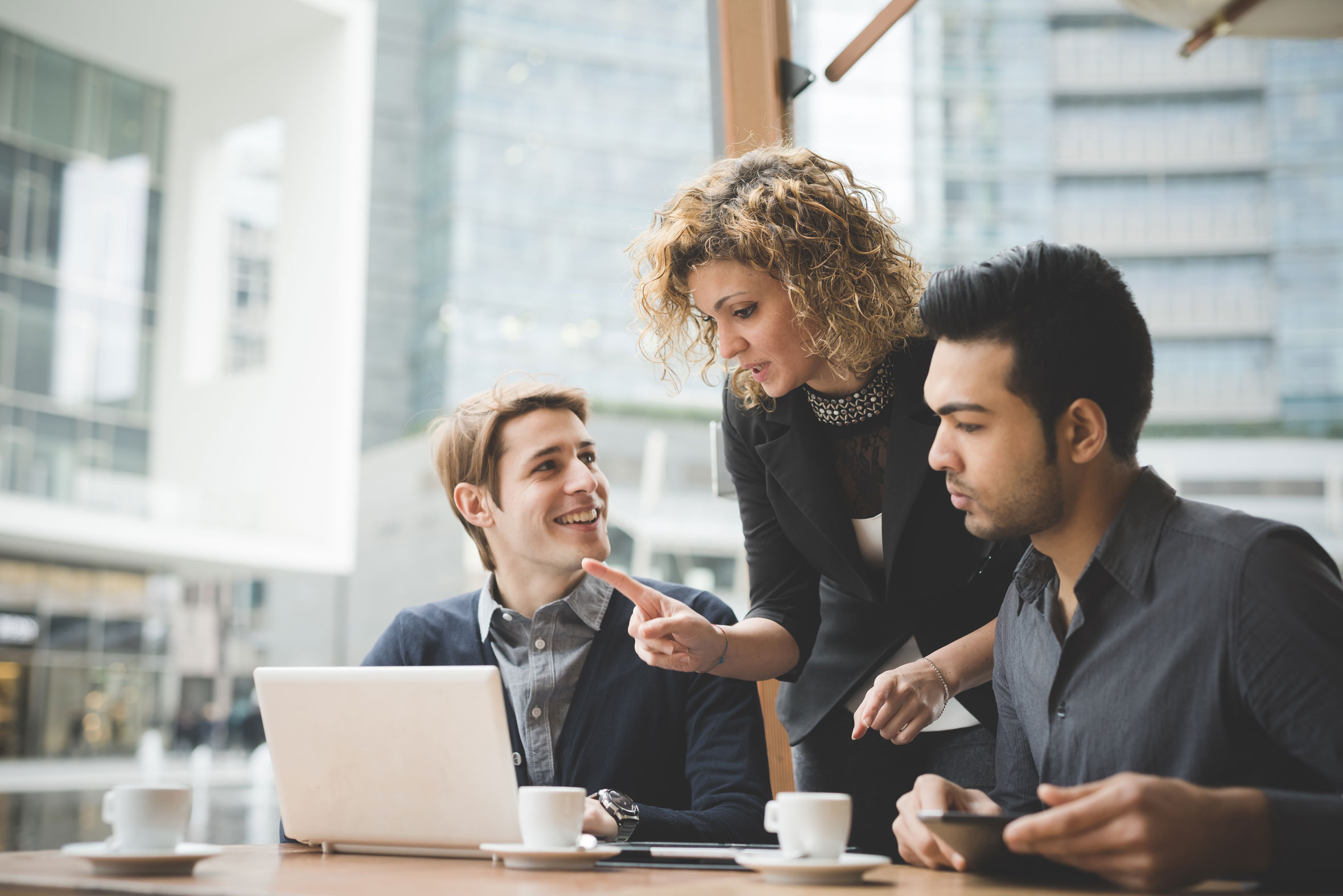 If one of your employees were asked in the future about the best bosses they ever had, would they think of you? What words would they use to describe you? What do you want to be remembered for by those you led?
Not only is it good for your business, but it's also good for God's Kingdom as we love the people God has put in our paths. Culture trickles down from those who are leading the company. If you want to have a work culture where positive relationships are the standard, it starts with you modeling what is important to you. It was important to Jesus, and it should be for us too!
There is a real and necessary opportunity for Christian business leaders to bring ministry to the marketplace by simply being relational with others.
Are you interested in joining a conversation like this to grow your faith and business with other like-minded peers?
Learn more
 

HERE!