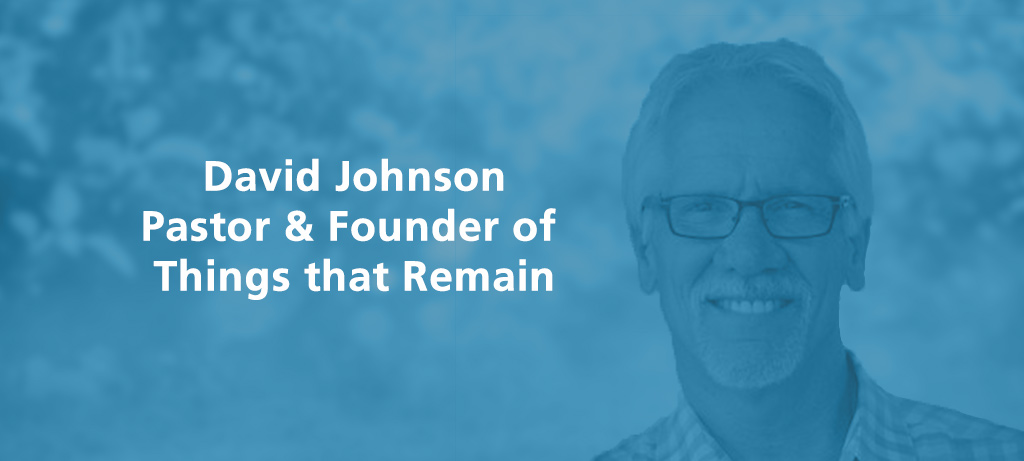 Hitting the Wall and Finishing Well with Pastor David Johnson


Retired Pastor David Johnson joins Ray to talk about what it means to move on after nearly four decades in the same role, untying life's knots, learning to let go, and finding hope when your time is unexpectedly shortened.

Bio:
David Johnson has served as Senior Pastor at Church of the Open Door in Minneapolis, Minnesota for the last 38 years. He is the author of two books, The Subtle Power of Spiritual Abuse and Joy Comes in the Mourning,  and is presently the Founder and Executive Director of Things that Remain.

Quotes:
"To be full of faith is to be full of hope."
"It's ok to be human."

Key Takeaways:
1. Can you be healthy AND successful?
2. Sales don't allow you to ignore inefficiencies.
3. What's really driving your inability to stop?
4. Learn healthy rhythms of work and rest.