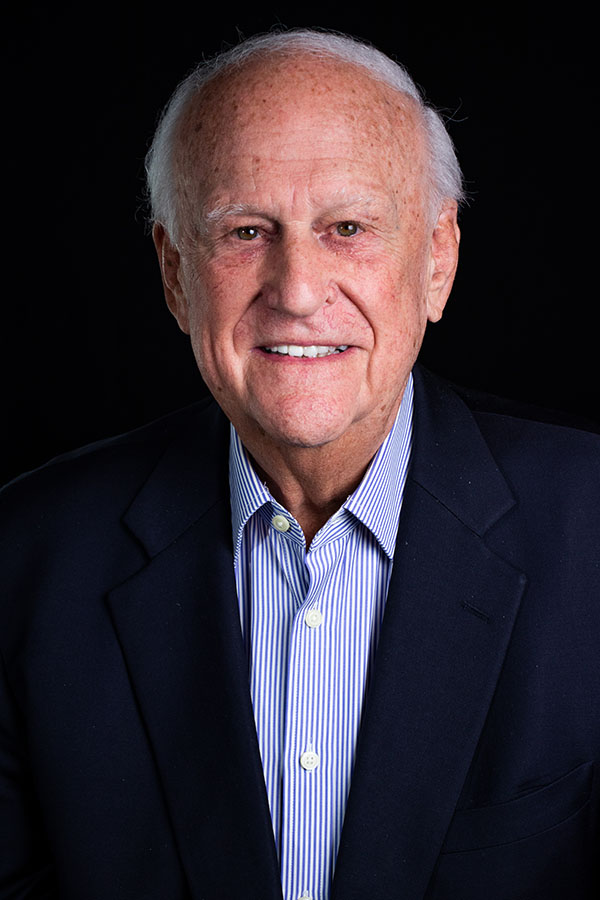 Matt Peelen, who along with Ray Hilbert and his vision, followed God's leading to conceive Truth At Work in 1998 as one of its Co-Founders.
"Earlier in my career, I missed the concept and understanding of marketplace ministry" says Matt. "Now I have a passion to serve and help business owners, presidents, and CEOs understand the importance of running their companies on biblical principles, and using them as platforms to share the Good News of Jesus Christ."
Matt was blessed with a highly successful career in the packaging industry prior to co-founding Truth At Work. He served as Vice President of Sales for Stewart-Sutherland Bag Company in Kalamazoo, MI, and Vice President of Marketing for Bessire & Co., Inc. in Indianapolis prior to launching his own business.
Matt founded Marketing Concepts, LLC. As Owner/CEO, he grew the packaging company substantially over a number of years before selling the successful business in 1997.
His servant's heart and time commitment to Truth At Work were utilized primarily through mentoring young business men and women with their companies, and providing encouragement and spiritual development. Matt also was very active in helping to host Truth At Work's several monthly Business Executive Roundtable groups and other activities and events. Besides his involvement with Truth At Work, he also served on the Board of Directors for three organizations.
A native of Kalamazoo, MI, Matt was a graduate of Hope College in Holland, MI.  He and his wife, Sandy, were blessed to share 65 years of marriage. The couple has four married daughters, 8 grandchildren, and 11 great-grandchildren. In addition to spending quality time with his family, Matt was an avid golfer and also enjoyed hunting. Sandy and Matt resided in Noblesville, IN up until his passing on August 29, 2022.
Matt is greatly missed, but his legacy continues through all of us at Truth At Work as we aim to be salt and light in the marketplace, impacting the lives of others with the love of Christ.