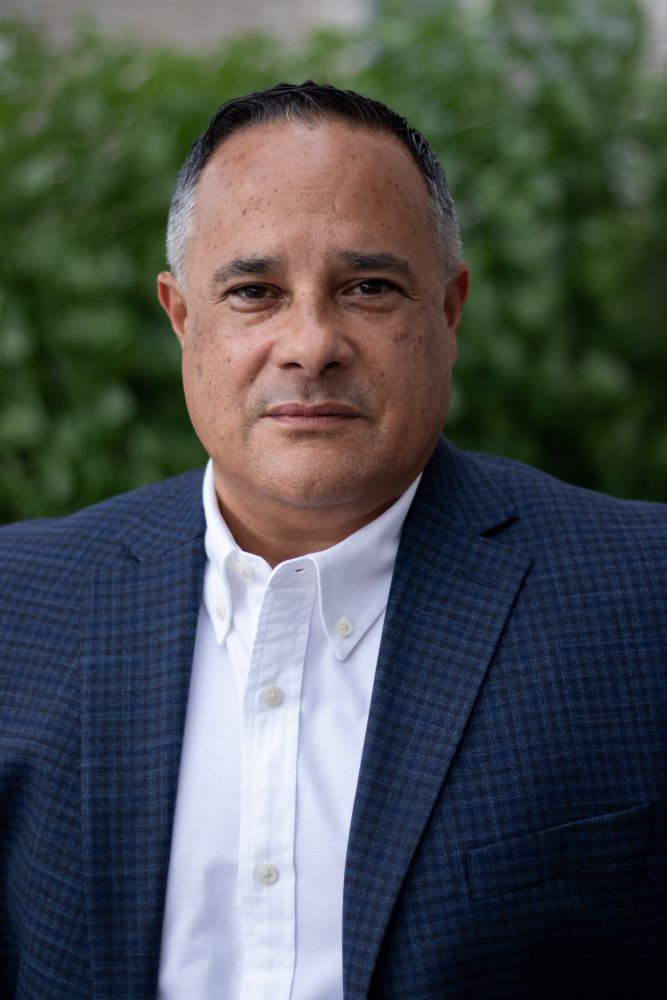 G.O.'s calling is to combine his passion for business with Jesus' directive to teach Christ followers to obey everything He commanded. This Great Commission desire has led G.O. to own businesses and serve in leadership in ministry as it drives every facet of his life. The opportunity to engage with several startups, own mid-size companies, and work as an executive for larger enterprise organizations allowed him to experience a wide array of challenges business leaders and owners face.  
Believing that marketplace ministry is one of the largest mission fields in the world, G.O. is committed to serving and collaborating to teach business stewards how to align their professional and personal lives through the lens of God's Holy Word. 
He has been married to the love of his life, Michelle, for 28 years, and they have two adult daughters, and a teenage son.