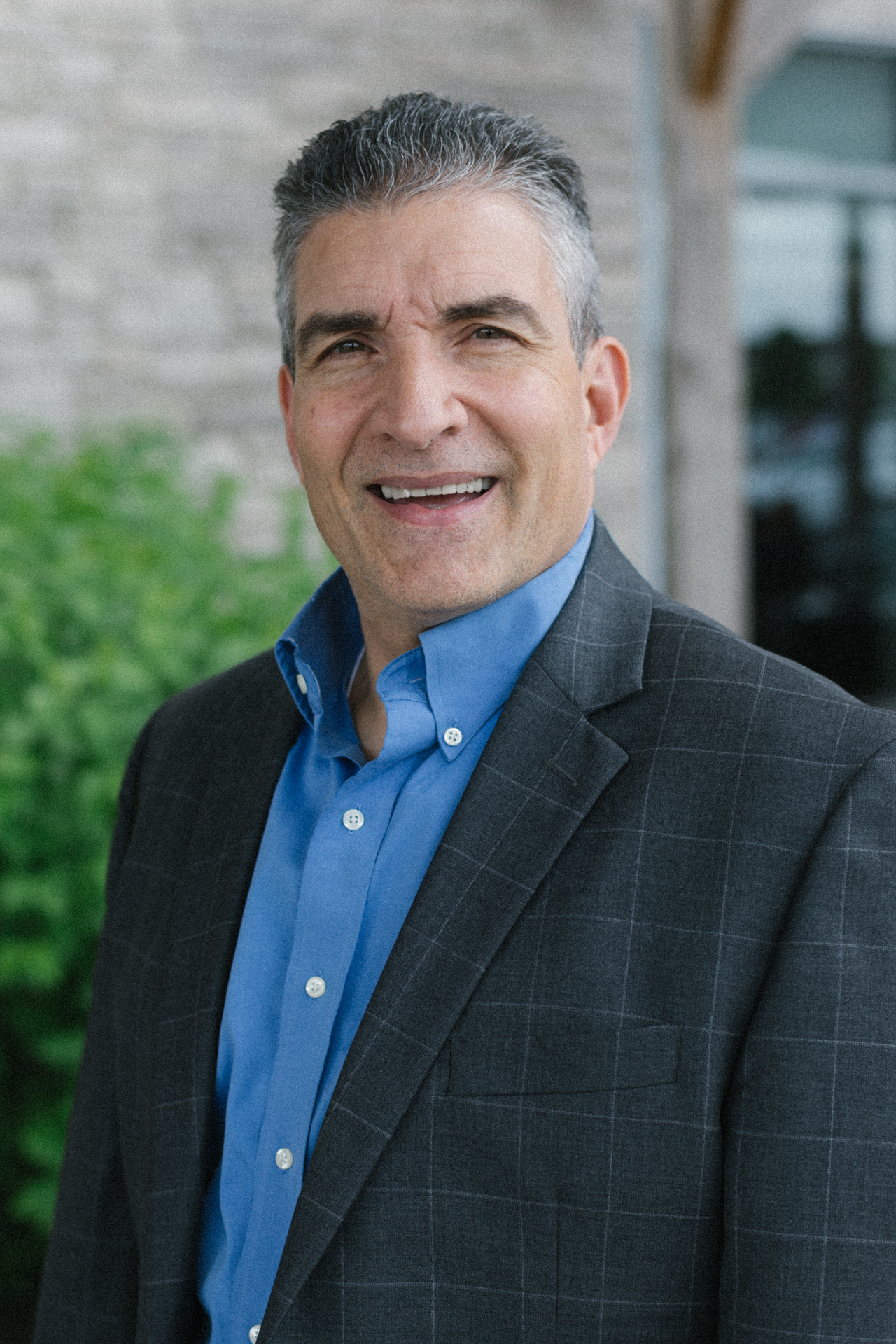 DAVE HOLLY
Chapter President Director
Dave serves as an "Advisor in Residence" for Truth At Work. Dave has had the privilege of being involved with marketplace ministry and Truth At Work since 2006 when he was a member of a Round Table Group in Indianapolis while running a technology company. Since that time, he has led nearly 500 round tables while serving as a Chapter President, Board Member, and CEO.
Dave's passion is seeing leaders stand on the Truth of God's Word while living out their faith in and through their business and seeing them grow personally, professionally, and spiritually. In the past Dave has held several executive positions as a president, CEO, and officer of private and public companies. Over his career he has held leadership positions in sales, marketing, and general management for companies including Eagle Management Group, JDSU, Acterna, IBM, and Verizon. In addition, Dave served as advisor to a number of companies, is on several board of directors, and speaks frequently for companies, associations, and universities on the topics of leadership, business operations, marketing, and entrepreneurship.
Dave and his wife Maggie live in Indianapolis and are members of Horizon Christian Fellowship. He serves in Teaching, AWANA, Biblical Counseling, Crown Financial, and is a member of the school board for Horizon Christian School and Horizon University. During this season of life Dave and Maggie, in the Spirit of Aaron and Hur, have a passion for lifting the arms of those that serve in full time vocational ministry. Dave and Maggie have three grown children and are about to take on new titles as grandparents.