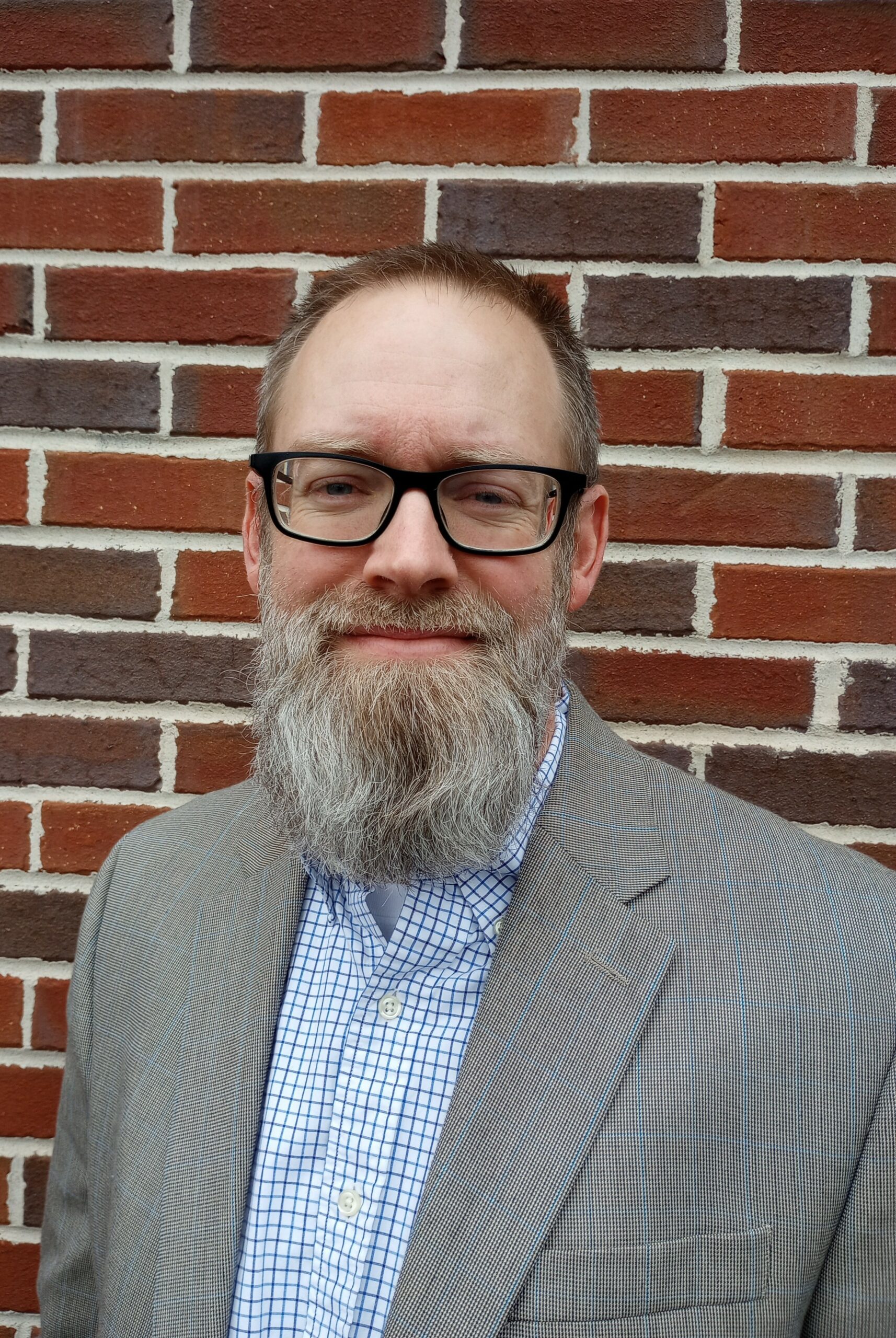 Dave Abernathy
Director of Finance Operations
Dave cannot remember a time when he did not know Christ as his Savior, but has deepened in his passion for Kingdom service through non-profit and para-church ministry for over the last two decades. He has a desire to help believers in living out their faith in practical and tangible ways in all aspects of life, and loves seeing Spirit-filled collaboration that can only be found when the unique members of the body of Christ come together.
He enjoys finding creative solutions to challenges that arise, building efficient processes, and simplifying systems, believing this allows better stewardship of what we've been given by our Father and collectively enables less time to be spent on administration and more time in ministry.
Dave and his wife Marcia live in Rome, Georgia with their three children. They enjoy spending as much time in the outdoors as possible, whether kayaking, hiking, or gardening, as well as cooking, fellowship around a campfire or board game, and an occasional 5K race.