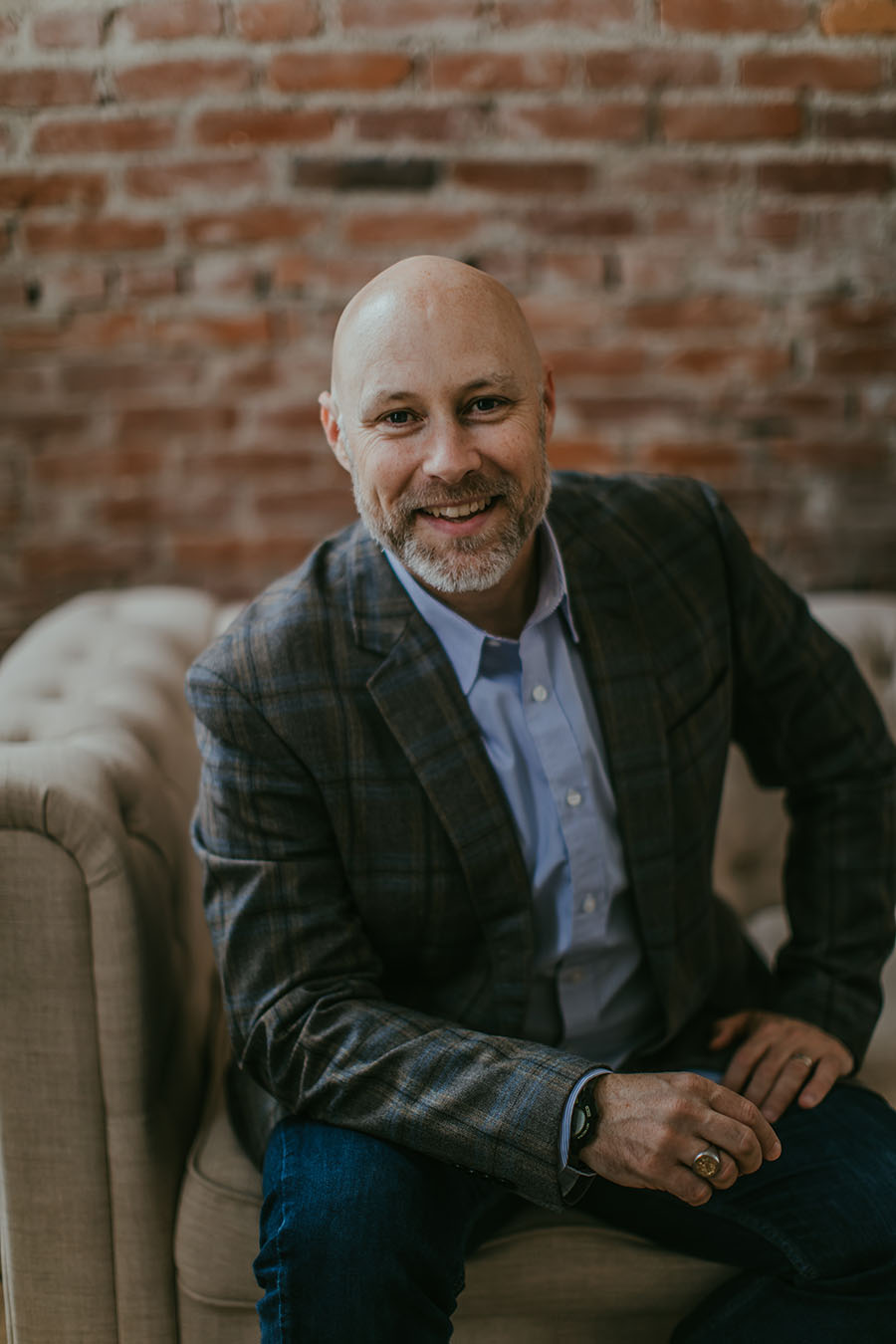 MIKE HATCH
Chapter President – Pittsburgh, Pennsylvania
Mike Hatch is passionate about the kingdom impact business leaders have in the marketplace. A pastor at large, he received his seminary degree from Trinity Evangelical Divinity School. His theological training combined with over 20 years of executive leadership experience in the non-profit sector, gives Mike a unique and valuable perspective.
He received his call to marketplace leaders while he was a pastor at a church in Pittsburgh, PA. Mike began consulting with local Christian business leaders, helping them connect the dots between their economic activity and God's kingdom purposes. This resulted in the creation of a digital course, "Redemptive Economics: A Gospel-Centered Approach to Business & Entrepreneurship," which he walked many business owners and entrepreneurs through from his church, as well as several others from around the country.
Soon after, Mike and a business consulting friend started the "Blue Collar Money Podcast" where they educated and equipped people to invest outside the stock market by building their own business. He also hosted the "Kingdom Business" radio show on the local Christian radio station which highlighted local Christian business leaders in the Pittsburgh region.
Before becoming a Chapter President himself, Mike was a member of a Truth At Work Round Table for over a year. During this time God confirmed his call on Mike's life and made it clear that facilitating his own Truth At Work Round Tables was where He wanted him. Pittsburgh is home to Mike and his beautiful wife, Lisa, of 18 years. Their 13-year-old son, Matteo, is a huge blessing and keeps them busy and humble.