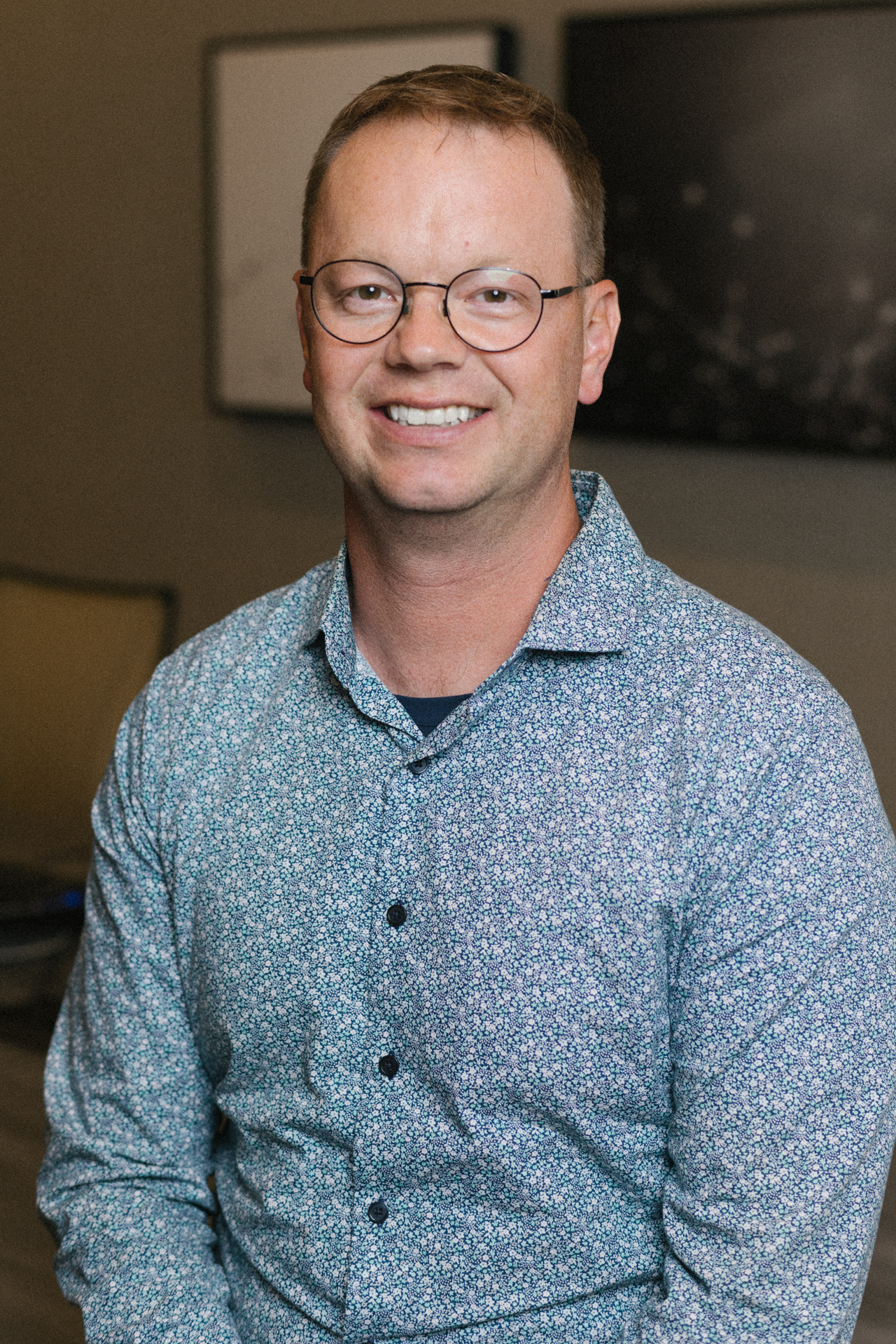 MATT GOEBEL
Chapter President – Kosciusko County, Indiana
Matt graduated with undergraduate degrees in physics and religion and began working at a church of nearly 3,500 attendees. Over the years he held a variety of roles within the church as a Children's Pastor, Teaching Pastor and more while he worked to complete his Master's in Theology.
 Matt met his wife Ann at that church, and they had a set of twins (boy & girl). Matt then moved to the local YMCA, taking the position as their first chaplain. There Matt and Ann had another child. He began to pursue coaching as a profession, becoming a Gallup Certified Coach.
 Based on his years of experience as a pastor and a chaplain, Matt built Veritas Professional Development to help business leaders guide and create cultures that foster excellence in soft skills development and management.