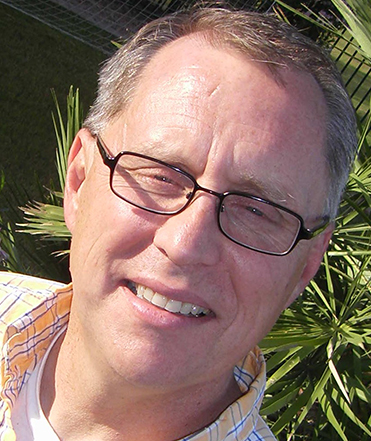 MARK MILLER
Chapter President – Arizona
Mark is a business coach, Cooperative Capitalists and founder of Cooperative Capitalists LLC . Cooperative Capitalists are business leaders committed to building marketplace communities based on Trusting each other and on Gods Truth to impact our marketplace and our culture.
As a life time small group guy, Mark is thrilled to be leading Truth@Work's effort in the metro Phoenix area. We currently have Established Enterprise Roundtables in the Gilbert and Biltmore areas with plans for groups in North Scottsdale, Glendale, Goodyear and Chandler. Additionally we have Church Based Roundtable groups in Mesa, Gilbert and Chandler.
The unique Truth@Work deliverable is impacting business leader's lives through biblical economic principles, Godly counsel and advice and a safe place to share our lives. God is up to something in Phoenix.
Prior to owning his own coaching company Mark spent 27 years in the software/technology /sales/professional services arena. These assignments were with the Pearson and Unisys organizations where he held positions ranging from Vice President of Services to Sales Executive to Programmer. His marketplace experience encompasses coaching, consulting, facilitating, managing and selling in the professional services, education, manufacturing, state and local government and financial services arenas.
Mark has been married to Glenda Peck Miller for over 30 years and has three great adult children. His primary interests are growing his Trust in God, connecting with his family, bicycling and officiating soccer.