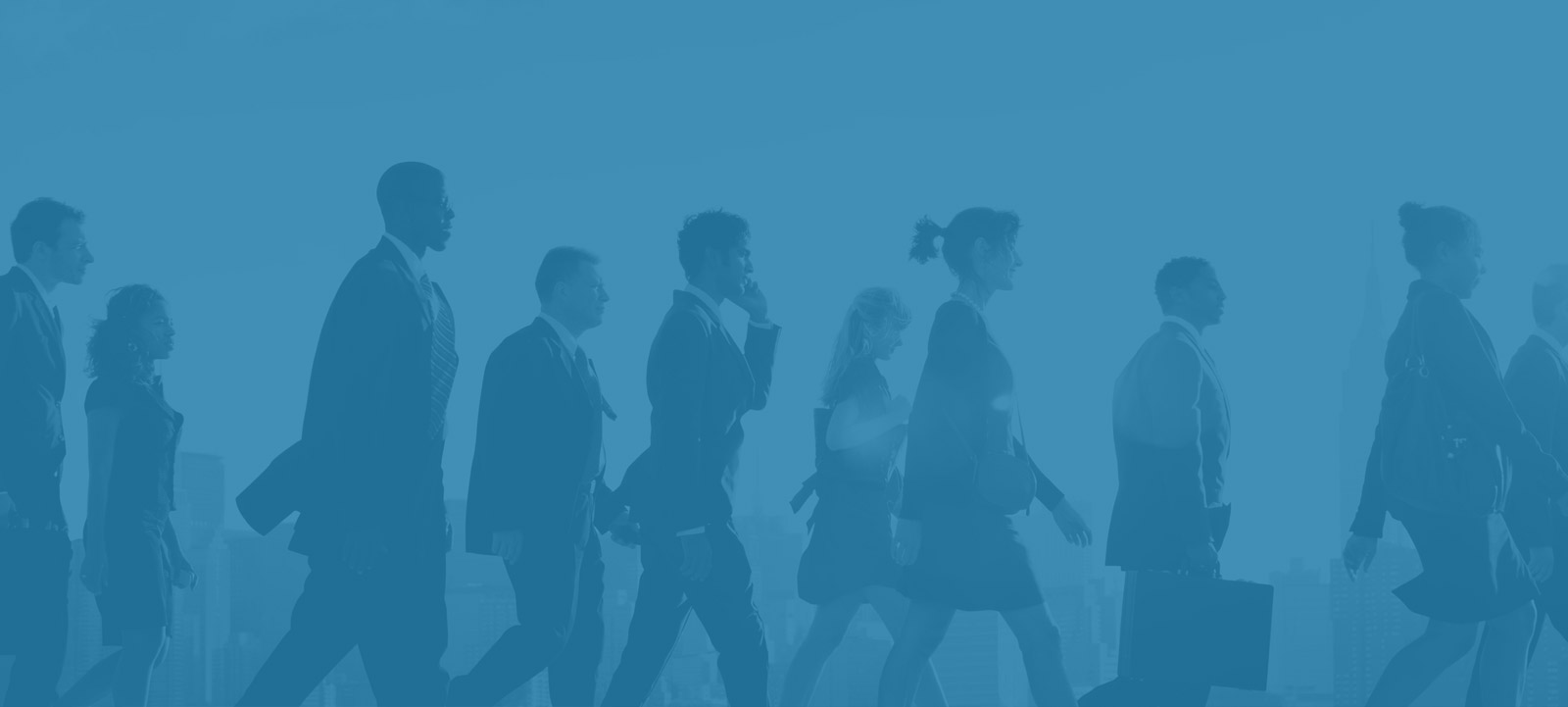 The Truth At Work Story with Ray Hilbert
In this first episode of Bottom Line Faith, we are chatting with our host, Ray Hilbert. As he walks us through his journey to becoming a leader in marketplace ministry, Ray, the Co-Founder and former CEO of Truth at Work, is diving into the vision of the BLF podcast.
Tune-in to enjoy the compelling ups and downs of living out faith in the workplace.