Friday, November 10th at 8 a.m.
at Northview Church—Carmel, IN
New Name — Same Great Conference
America's Best Hope is now called the Truth At Work Conference. This is the same event as in years past, with the same great lineup of speakers, and will be held at the same location. The name change allows us to serve and impact the local community by aligning the mission of Truth At Work as a ministry and the purpose of the annual event. We also want to demonstrate how the conference matches the core values of Truth At Work, by emphasizing the need to equip people to live out their faith in the marketplace. This conference is an extension of the larger work we do at Truth At Work, providing many opportunities for a life and business changing experience.
We are very excited about this year's Truth At Work Conference as we continue to spread the vital message of building godly leaders. This year's theme is "For An Audience Of One." We will be focusing on how to work for God and not man, while seeking to integrate faith with work. We hope to see you there.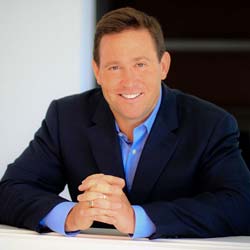 Jon Gordon
Author and Speaker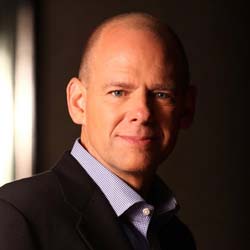 Mark Miller
Vice President of High Performance Leadership, Chick-fil-A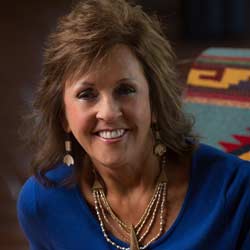 Anne Beiler
Founder, Auntie Anne's Pretzels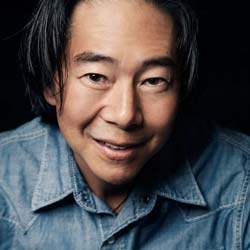 Henry Cho
Comedian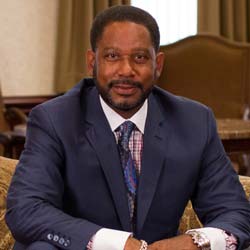 Jeffrey Johnson
Senior Pastor, Eastern Star Church, Indianapolis

More speakers to be announced soon.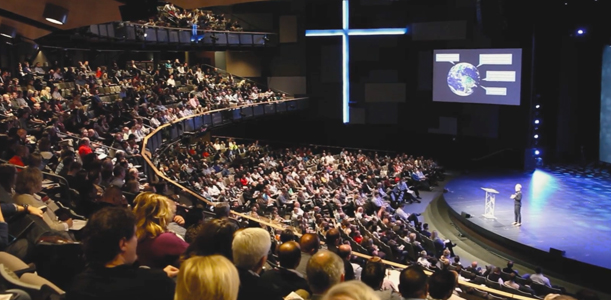 About
This annual event cultivates leaders in the marketplace – men and women hungry to grow and lead spiritually, professionally, and personally. Our world class speakers will define a godly leader and discuss how to practically integrate faith and vocation. Come ready to be inspired and join a movement of marketplace leaders leveraging their platforms for the advancement of the Kingdom.